Welcome to the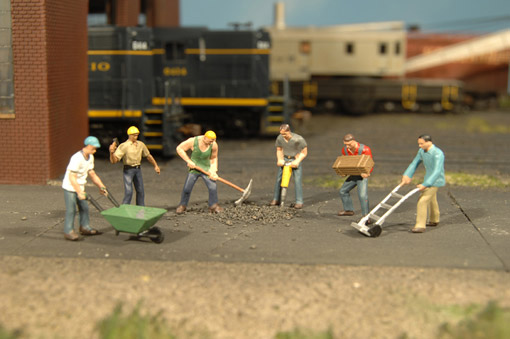 Austin Model Railway Society
We usually meet from 9:00 am - 4:00 pm on the third Saturday of the month
at Lifeworks in downtown Austin at 835 N. Pleasant Valley Road.
However, regular meetings are cancelled until further notice due to COVID.
We will be having occasional Zoom-based meetings. Follow us on Facebook for updates.

Note: The Austin Area Train Show has been rescheduled from May to September 5-6.
More information on the Train Show web site.
In addition, we may not be meeting in April; we will update this page when we know more.

Read more about the AMRS and how to join.
For more information, send us an email
or call us at (512) 836-5275.