Welcome to the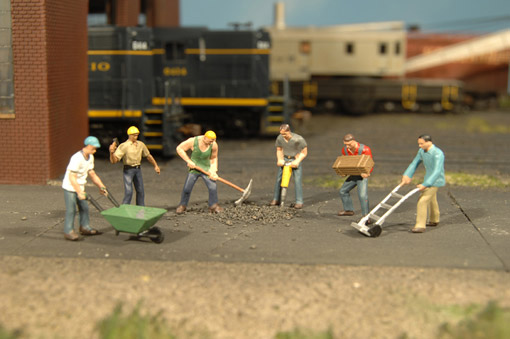 Austin Model Railway Society
We usually meet from 9:00 am - 4:00 pm on the third Saturday of the month at the
Hope Presbyterian Church off Anderson Mill Road in Northwest Austin.
We meet in their fellowship hall/Hope Children's Center which is at 11512 Olson Drive.

Our next meeting is on July 16. Please contact us if you're
interested in attending. Hopefully we'll be back to in-person meetings in February.

And don't forget the 2022 Austin Train Show which will be held
August 27-28 at the Palmer Event Center in downtown Austin.

Read more about the AMRS. If you're interested in joining or
would like more information, contact us here or call us at (512) 836-5275.

Follow us on Facebook or Instagram for updates and check out our
YouTube channel where we post how-to videos, clinics and other fun stuff!