Welcome to the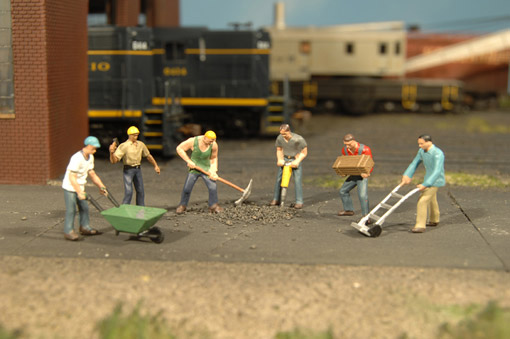 Austin Model Railway Society
We usually meet from 9:00 am - 4:00 pm on the third Saturday of the month at Lifeworks
in downtown Austin at 835 N. Pleasant Valley Road. However, due to COVID, we are
meeting virtually via Zoom. Our next meeting will be at 10:00 am on Saturday, March 20.

Read more about the AMRS. For more information,
or to find out about attending a meeting, send us an email
or call us at (512) 836-5275.

The 2021 Austin Train Show will be held August 28-29 at the Palmer Event Center
in downtown Austin. We hope you'll join us!

Follow us on Facebook for updates.