Welcome to the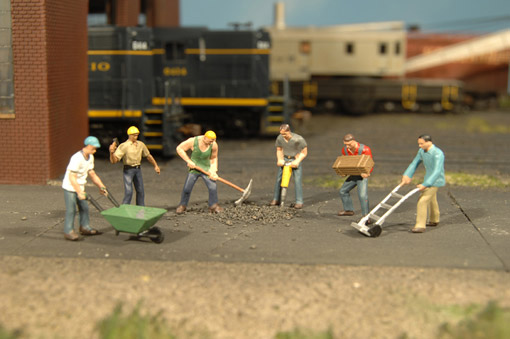 Austin Model Railway Society
We usually meet from 9:00 am - 4:00 pm on the third Saturday of the month.
Our next meeting is scheduled for Saturday October 16, 2021 at the Hope Presbyterian Church
off Anderson Mill Road in Northwest Austin. We meet in their gymnasium,
which is at 11559 Spicewood Parkway.

Fall is a busy time for train shows in Texas. The next two up are:
The Temple Train Show (Temple, TX) - September 18-19 at the Mayborn Civic Center
The Fall Plano Train Show (Plano, TX) - October 2-3 at the Plano Event Center

And don't forget the 2022 Austin Train Show which will be held
August 27-28 at the Palmer Event Center in downtown Austin.

Read more about the AMRS. If you're interested in joining or
would like more information, contact us here or call us at (512) 836-5275.

Follow us on Facebook or Instagram for updates and check out our
YouTube channel where we post how-to videos, clinics and other fun stuff!